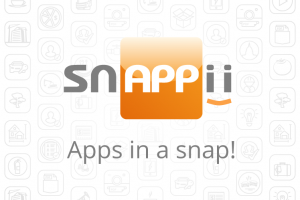 You are planning a trip and still don"t know where to go. There are many beautiful places in the world which are worth visiting. Why not plan a vacation in northern New England at the spectacular place called Vermont.
This spot is famous for its picturesque nature and can offer its visitors plenty of activities during winter and summer time.Tourism is an important industry to the state and makes it possible to attract people of different ages and interest to this great and wonderful land. Most skiers and snowboarders come here to visit largest ski areas and get maximum of pleasure and adrenalin by conquering snow peaks. Lots of lakes will attract most fonders of ice and lake fishing. Besides these activities you can visit historic sites, museums, galleries, shops, parks and etc.
Your tour through Vermont will become easier when you get mobile app created with
Snappii
on your device. It will help you track your route, find out nearby places to visit, one button call,email. The users of the app can interact with each others, exchange their questions and answers to them. The app can be downloaded from the Appstore and runs on iPhone,iPad and iPod Touch. It seems to be indispensable when you are going to visit this splendid land for the first time in your life.
Vermont Visitor Guide
app will help you enjoy your journey with a full confidence that this app will keep you always fully updated