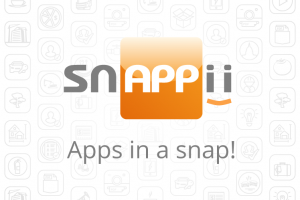 BlackBerry is not a favorite device among smartphones anymore. There are a lot of other preferable companies who offer their products more often. Furthermore their products are in demand and a huge edition. But BlackBerry doesn't mind being quirky and is willing to take some risks along the way.
This company wants to release one unconventional device every year and has one that is already released.
"When it comes to design and being a little bit disruptive, we want that 'wow' factor," said Ron Louks, the president of BlackBerry's Devices division. "Not all of the products will have it, but we definitely have opportunities" – says BlackBerry executive. He also added that BlackBerry works at a device which will be easy to use with the help of just one hand.
After fading into the background of the smartphone market, BlackBerry has already turned up the weird smartphone in the form of the Passport, which was designed to be the exact size of — that's right — a passport. It has a 4.5-inch-wide screen.
Despite the iffy reception, BlackBerry considered the Passport a success, heralding its sale of 200,000 units over about a week. Comparing to Apple's 10 million iPhone 6 sales in one weekend, it seems unimpressive. But tastes differ and everyone nowadays has the opportunity to choose apple, blackberry or something else.