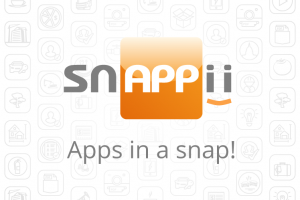 The website can work on you, your goals and missions, even if you want to sell something or want to promote your personal brand. It`s not a secret that nowadays each entrepreneur wants to have his own site to improve his own business, increase productivity and satisfy customers. The website must reflect your strategy and missions. But the process of increasing the effectiveness of the website isn`t an easy business.
Define your audience and plan your website so it can be easy to use and quick to navigate. Ask yourself a question "What can my website do for my customers?" It`s important not to lose the functionality while developing the design of the site. Functionality must be preferable. But sometimes design "catches the customer`s eyes" and it`s also useful for productivity and customers satisfaction.
To further assist your audience there must be a good page with questions and answers. The FAQ-page must be useful for both the owner of the business and customers. FAQ-page must contain requests and questions. It`s the best way for online conversation, which helps to increase business and support.
The website must be for everyone and for different cultural backgrounds. This means having your site translated. There are a lot of websites and services which specialize in translations. But be warned: it`s better not to have translations at all than to have bad translations. Also there must be "call to action" buttons. Customers like support and additional suggestions and functions. A good website must be clear to understand and easy to navigate.