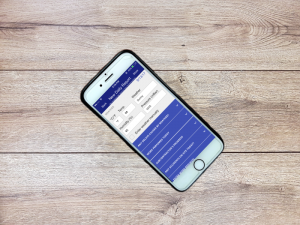 Construction jobsite can be quite chaotic, and keeping everything under control and maintaining a clear picture of the progress are essential and tall task. Regular reporting helps provide a general overview of the project and how it should be progressing. However, when reporting is accompanied by paperwork, it adds even more problems.
The time of digital format
Nowadays there is a growing number of user-friendly, smart digital construction daily logs, which make reporting faster and more efficient. Such daily logs consist of pre-made mobile forms, which can be filled in on any mobile device. The completed forms are generated to digital reports. Digital reports are able to be sent via email or other available ways.
#1 reporting app for any construction project
Snappii did a great job trying to streamline the reporting process for construction field teams. We offer our powerful and successful Construction Daily Log app. This is #1 app to create professional daily reports in minutes, and is used by tens of thousands of construction companies around the world.
Construction Daily Log app includes a one-page collapsed form with contractor details, site information, work performed, subcontractor progress, issues and punch lists, reasons for delays, additional work or change requests, materials purchased and received, labor and travel hours and more. The form can be filled in without typing. Users just hit the mike, speak into it and the voice is translated into text. Also Construction Daily Log app captures weather conditions, locations, date and time, amount of labor performed and other field related information. Attach pictures to highlight progress or show problem areas. After filling out the form, it can be instantly generated into the PDF report. The report can be shared by various ways and safely stored in the app, this way users can access all the reports anytime.
Here is how the report looks like.
What's new
Snappii is working hard to improve Construction Daily Log app and make it even more useful and convenient. In the new version of the app you can find the following improvements:
– Several users can now work on the same project
– Generate a consolidated report to see who sent a daily log and who didn't
– Ability to select °F or °C weather unit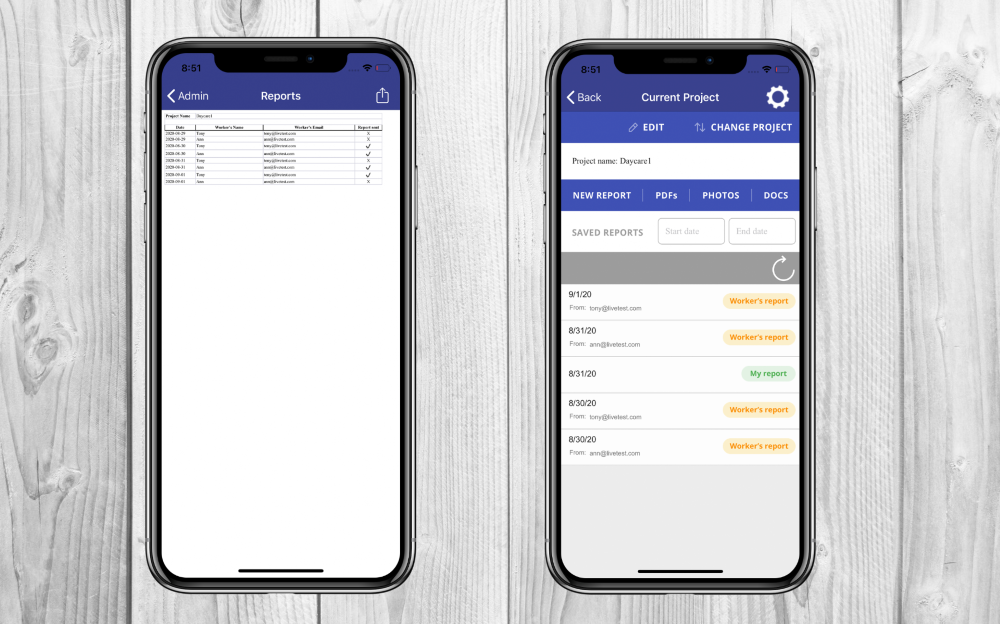 Download or update Construction Daily Log app to try them.
Feel free to send us your feedback at support@snappii.com.