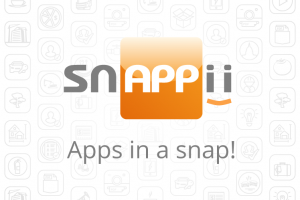 Associations allow small businesses to gain more visibility in the world"s market and attract new customers. Mobile app for association can become a really excellent tool for marketing and promoting businesses. Snappii specializes in making useful and functional mobile mobile business apps for various industries carefully meeting their specific needs and associations are not an exception. Many businesses have already chosen Snappii to get their mobile business apps live in the Appstore and Google Play as the advantages of having a custom mobile app today are obvious. Custom branded mobile business apps can be useful for associations as applications offer great opportunities and provide clients with all the indispensable options they need to benefit and succeed. Listed are only some of the advantages an iPhone or Android app can offer:
–       App store marketing of its members
–       GPS directions to member locations
–       One touch calling to member locations
–       Increase product and service sales with mobile commerce for its partner
–       Specials and discounts offers
–       Give more information about businesses
–       More
No need to pay for creating such an app using our editor. Snappii will create a powerful and functional app for any association for totally FREE. The single thing you have to do is to fill in the app request form on our site to give us more details on your app, its layout and major functions. According to your requirements already in the next 48 hours you will get a Free prototype and then if you like it the full version of your app will be available shortly and then submitted to the Appstore and/or Google Play. Moreover Snappii is going to offer discounts on custom app development for association members.
You are in time also to use our Summer Discount of 20% which will be available till the end of August. Feel free to visit our site and your free app already today.