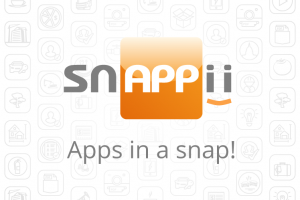 Thinking through the "what if" scenarios is actually the right thing to do in the workplace.  Reporting a near miss allows your safety team to evaluate what happened with an eye to preventing it or something worse, from happening in the future. It is not a pessimistic behavior. It's just the precautionary measures that help mitigate future instances.
The OSHA and National Safety Council Alliance define a near miss as an "unplanned event that did not result in injury, illness, or damage – but had the potential to do so." This agency collaboration put together a case study fact sheet on near miss reporting systems that covers how to create such a system, how employers can promote the system to their workers, and a roster of companies that have successful programs and how they did it.
In an article of Safety + Health, three responses are suggested as crucial to making the best of those "almost" moments: investigate, determine the cause, and implement controls. Measures to prevent potential danger: ranking incidents by potential severity; sharing near miss stories in company meetings; newsletters to raise awareness. Also the convenient and multifunctional business app can help you. You can store all the information in one place and use it at any time. You can always contact your employees, share them with the necessary information and monitor any process.
Snappii is the most powerful visual codeless mobile application platform on the market today. Snappii can help you create mobile business app in the sphere of workplace safety. Making it easy for your employees to report what they see is a cornerstone of a robust safety culture.