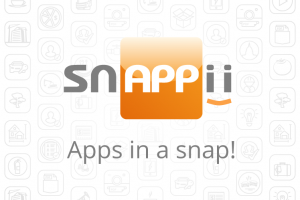 It`s a rather interesting business process if you have to communicate with customers or clients. But when does this communication start?
Everything that you do for your business earlier or later will lead to a better communication with a customer. Every process must be turned to client`s needs and goals. It`s one of the key to success. You should know your customer well.
We live in the era of the high technology. We don`t need to go anywhere to order or buy something. We can do it with the help of one button click, lying in the bed or even flying on the board of the plain. This is the main problem of interaction with customers. Sometimes it`s difficult to understand their needs and thoughts. It seems that we don`t know our clients at all: their age, sex and the way of life. If you want to have gainful business you should know your clients well. Of course you should be sociable and attentive specialist; lead a meaningful dialogue and ask right questions.
For the better understanding of the topic, let`s address to the leading specialist of a popular business app development company Snappii:
-Working in the app development company, I would say that the main thing you need to know about your clients is to fully understand their requirements. You should know as many details as possible, take into account every want and need starting from color scheme to specific app functionality and performance. This is the key to successful project implementation that will satisfy both you and your customer – says Inga, Marketing and Support Specialist at Snappii.
We can come to a conclusion, that these are keys to successful service strategy. If you want to be in contact with your customers, you should know about them and understand what they really need. In fact, service strategy must be at least a good marketing organization of a company. So, a new product or service is never launched until customer service has been thought out and tested.