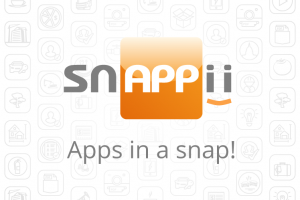 The problem with paper money will be solved in 2015. The Apple Pay will likely prompt millions of consumers to stop digging into their pockets for their cell phone and possibly ditch their wallets. Most part of economists all over the world argues that governments must do something similar for all the citizens.
There is a rapid development of the cashless society over the past decade or so, but now it is technically possible. It makes U.S. making digital, cause it would be difficult to make all the people to throw away their wallets and pennies instead of the digital wallets.
There are a lot of reasons to dump greenbacks and coins. One of them is waste of time and money. Consumers spend six hours a year looking for an ATM. The Transportation Safety Authority also reported that consumers left $531,395.22 behind in change in airport checkpoints.
It also would prevent bank robberies. Criminals love cash because it's very hard to trace. But with this technology all the transactions would be recorded.
In 2012 costs for a penny and a nickel doubled the price, respectively, to produce each. So, it would be cheaper to shut down the U.S. mints and produce nothing.
To conclude it is necessary to say that digital wallet is safe and comfortable way to pay for your goods. It secures transaction with the help of the touch ID technology.