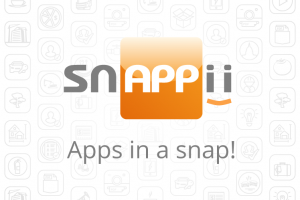 Recent studies in the mobile market have shown that frequent updates of published applications significantly increase the rate of download. What else do you need to know about periodic updates and performance of your app?
We all know that the success of a mobile app is largely dependent on its performance. But what factors affect its performance, and, therefore, successful operation and popularity among its users?
Testing Process
Testing is an essential part of the whole application development process. QA strategies define the testing schedule, and, at the end of the development, rigorous testing takes place by default. Testing app performance and bug fixing are easier and faster in iOS app development than in Android as the frequent testing in Android is caused by fragmentation issues on hardware and OS levels.
After the app appeared in the store, now comes the time to monitor and analyze your app's downloads, rankings, revenue, reviews, and ratings. At this stage, it's also recommended to look at the ROI (Return on Investment) metrics, which include the user acquisition cost, percent of new leads, percent of mobile influenced customers, user retention rate, and average session length. If bugs and performance related issues are found, an immediate fixing and release of a new update follow.
Recent surveys set 2 months for iOS apps and 1 month for Android after the first release. Apple takes one update per year, while for Android two Android OS updates are expected.
Updates as a Part of a Successful Strategy
The recent studies have found that frequent updates show care toward users, and, hence, encourage them to download updated versions. That is why, when an update has been released, a steep rise in downloading rate is usually observed. Not surprisingly, astute iOS app developers use this behavior to their advantage when their app performance is regressing. In this way, they redraw the attention of their audience and stay in demand longer.