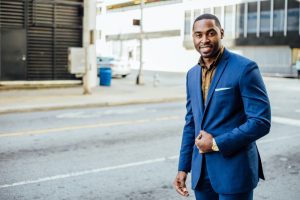 Field service managers can do much to encourage and progress their employees. With the right management and support, they could build new leaders who will take a company to new heights.
Recognition and encouragement
Eventually, the human experience thrives on praise. A fair, clear and equitable recognition system usually encourages everyone into going the extra mile. However, managers also should leverage the rewards. This doesn't have to be a monetary form. This can be an opportunity to instill and develop a dedication and a desire to improve, when the employee feels like they are appreciated at work.
Proper mentoring
The first introduction to the company for new employees should be from those who have good attitude to work and work ethic and can give them a boost to develop and succeed. This way, managers should pay special attention to those workers, who introduce new-hires to the field. It makes sense to think and plan a special mentoring program.
Constant communication
Managers should provide open discussions with their employees to hear their voice and get their feedback. It is an opportunity to discuss each technician's role as a team member and identify his or her strengths.
A role of modern mobile solutions
Following and integration of modern technology solutions help keep employees interested and active. Moreover, it is the most efficient way to unlocking the full potential of employees and avoid them from routine, useless operations. Modern mobile business apps are successfully and profitably used in various industries. They allow employees to accelerate and optimize a plenty of activities and make them more efficient and beneficial. This way, business apps contribute to better motivation.
Snappii is a leader of mobile business apps. We are able to automate and improve any operation. Empower your employees with powerful and unique features, and get great benefits for your business. Send us your requirements and let's discuss them. The time, when mobile business apps were available only for large companies able to spend thousands of dollars has gone. Now it's available for anyone. It's time to act!