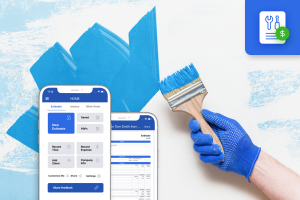 Are you ready to streamline your job estimate process?
Are you tired of going back and forth on job estimates and signing documents for your clients? Are you finding that the manual process of creating job estimates is costing you time and money? If so, you're not alone.
Fortunately, with the help of a mobile app, creating job estimates has never been easier. Mobile apps make it possible to generate professional pdfs for your clients with digital signatures built in. Plus, many apps have built-in calculators so that all you need to do is input the necessary information, and the calculations are done for you.
Best of all, many mobile apps can convert a job estimate or work order into an invoice with just one click — saving time and money while streamlining your entire process.
So if you're looking to save time on trips to your clients as well as manual document preparation — look no further than a mobile app for creating job estimates! Your business will thank you!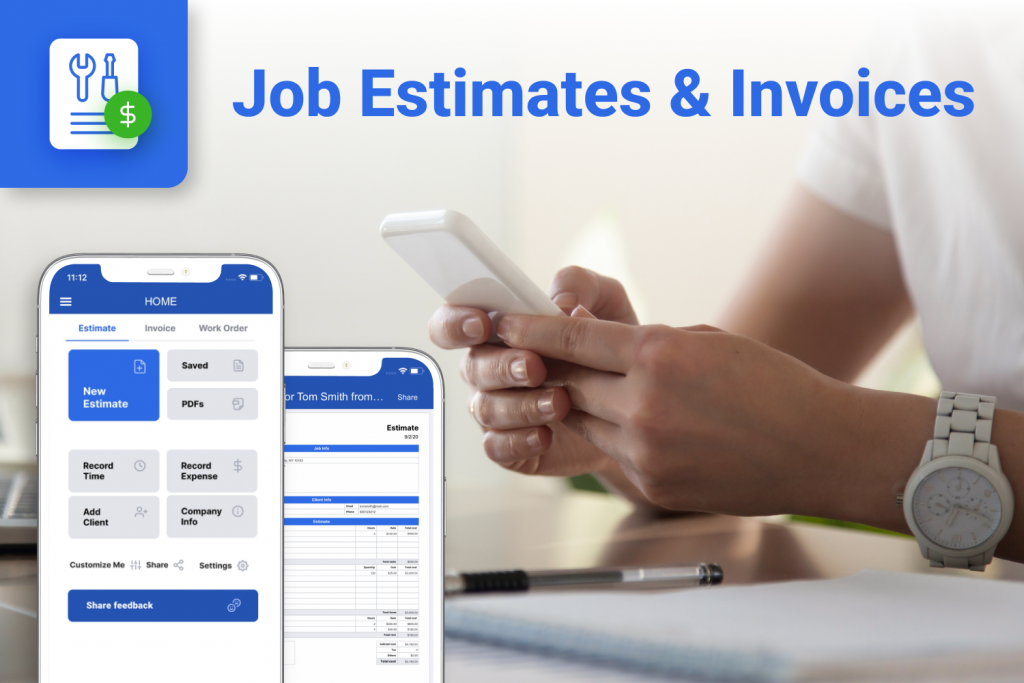 Snappii has created its Job Estimates & Invoices mobile app to provide professional Estimates, Work Orders and Invoices in minutes.
The Job Estimates & Invoices app allows contractors, service companies, salespeople and estimators to quickly create project estimates, work orders and invoices that cover company's information, work description, labor hours and rates as well as all parts that are necessary. The forms will also do all the calculations, so once all the data is entered in, the user can show a customer the total estimated cost in labor, parts, and the grand total.
Add your company info to appear on all the estimates, work orders and invoices automatically.
Additionally, the app allows users to track time and expenses spent on a particular project or client. The Job Estimates & Invoices app from Snappii is an ideal assistant to look professional to your clients. Create estimates in PDF and turn them into invoices with a click of a button just with the help of your mobile device. Download the app for free from the Apple and Google stores.